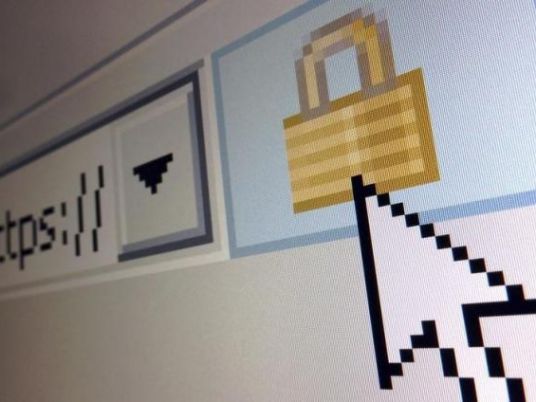 Every nation should have independent authority over its own Internet, Chinese President Xi Jinping said Wednesday, telling a government-organized conference that "freedom and order" are both necessary in cyberspace.
Rights campaigners have condemned the World Internet Conference, part of China's push to sell its idea of "Internet sovereignty", a concept that stands at odds with a vision of the Internet as an open global commons.
"We should respect the rights of individual countries to govern their own cyberspace," Xi said in a speech opening the second forum, whose version 1.0 last year was greeted with derision by activists who questioned China's motives.
"No country should pursue cyber hegemony or interfere in other country's internal affairs," he added.
China censors online content it deems to be politically sensitive, while blocking some Western websites and the services of Internet giants including Facebook, Instagram, Twitter and Google.
Xi made no reference to the case of Pu Zhiqiang, China's most celebrated human rights lawyer who was tried on Monday over seven microblog posts critical of the ruling Communist Party.
"Like in the real world, freedom and order are both necessary in cyberspace: Freedom is what order is meant for, and order is the guarantee for freedom," Xi said.
"We should allow users to express their ideas, and we should also build a good order in cyberspace in accordance with law, as it will help protect the legitimate rights and interests of all internet users."
The policy is one facet of Beijing's strict limits on freedom of expression, and rights groups say it uses state security as a pretence to crack down on political dissent.
The conference was attended by a handful of high-profile figures from nations that have been criticized for their records on freedom of speech, including Pakistan's Prime Minister Nawaz Sharif and Russia's Dmitry Medvedev.
Amnesty International has condemned the use of vaguely worded laws by Chinese authorities to "arbitrarily target individuals for solely exercising their right to freedom of expression online."
"Under the guise of sovereignty and security, the Chinese authorities are trying to rewrite the rules of the Internet so censorship and surveillance become the norm everywhere," said Roseann Rife, East Asia Research Director at Amnesty International.
"This is an all-out assault on Internet freedoms," she said.
An October report by the American pro-democracy think tank Freedom House found that China has the most restrictive Internet policies of 65 countries studied, ranking below Iran and Syria.
China has nearly 700 million Internet users — twice the population of the entire United States.