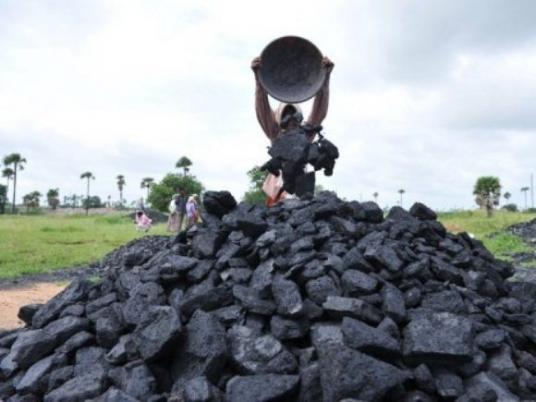 Egypt's Ministry of Justice and Ministry of State for Environmental Affairs have finished revising the executive regulations for the industrial use of coal as an energy source, the minister of environment Khaled Fahmy said on Wednesday.
The regulations are now pending cabinet approval.
The regulations include two appendices for coal usage in the cement industry and electric power plants.
Meanwhile, 19 cement companies and four electricity stations have requested using coal, according to the minister of environmental.