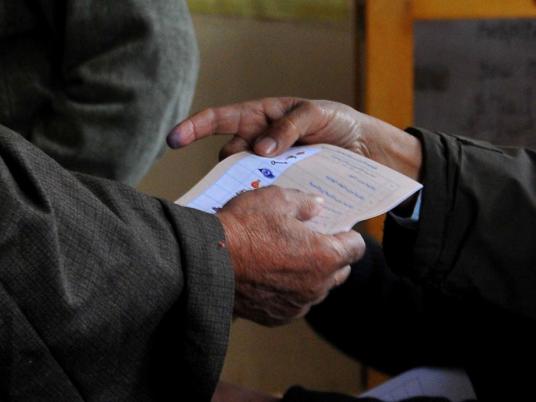 Egyptian embassies are receiving ballots from expatriates voting in the third and final phase of People's Assembly elections, the Foreign Ministry announced Thursday.
Ballots can be obtained on the High Judicial Election Committee's website. The deadline for submitting the ballots to embassies or consulates has been extended to 2 January at 3 pm, said Foreign Ministry spokesperson Amr Roshdy. There are 127 Egyptian embassies and 11 consulates accepting ballots, he said.
The foreign minister ordered embassies and consulates to extend their working hours to accommodate voters.
Translated from Al-Masry Al-Youm