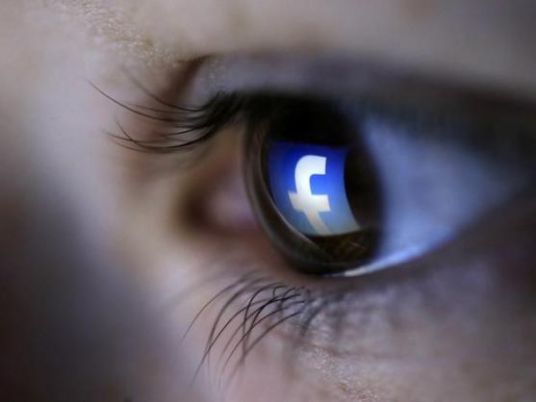 A controversial Egyptian Facebook page called "Promotion of Virtue and Prevention of Vice" was closed on Thursday after members of the page claimed responsibility for the death of an engineering student in Suez last week.
The group claims to have adopted the Saudi model of a religious police force. Activists have demanded that the group's founders and members be put on trial for encouraging moral vigilantism in defiance of the law.
Members of the Facebook page had claimed responsibility for the killing of Ahmed Hussein Eid last Sunday, who was stabbed to death by three bearded men who accused him of violating Sharia for walking alone with his fiancée.
Security forces arrested the three suspects in the case on Thursday.
Facebook comments accused the Interior Ministry of procrastinating in the case.
A source within the Interior Ministry's division of internet crimes refused to say whether it was the ministry or page administrators who shut down the Facebook page, saying the "case is under investigation and we cannot talk about it at the moment."
Interior Minister Mohamed Ibrahim denied that security forces had received any reports regarding the group, and asserted that there were no such groups in Egypt.
Edited translation from Al-Masry Al-Youm