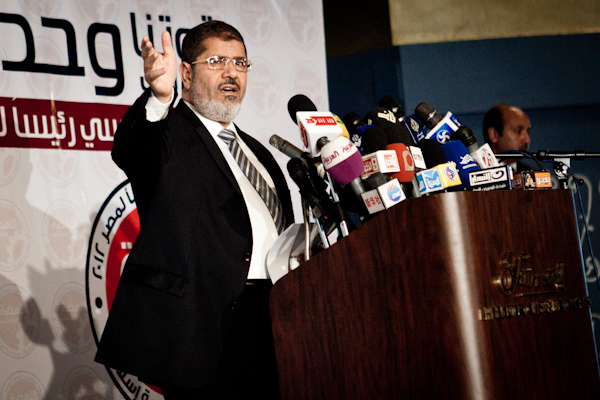 The Fairmont Heliopolis hotel lost money by hosting the Organization of Islamic Cooperation Summit this week, claimed an anonymous source, without naming an exact figure.
On Thursday, the source said authorities had forced guests scheduled to stay at the hotel to find other accommodations in preparation for the summit.
Tthe summit was originally scheduled at another hotel in New Cairo, but authorities changed venues because of the Fairmont's proximity to the Cairo International Airport, said hotel staff.
Before the event, the hotel boasted a 70 percent occupancy rate.
The Fairmont was also only informed it would have to provide rooms for heads of states from 26 countries two days before the summit began on Tuesday. Security forces then vetted the facility to ensure visiting officials would be safe.
Although many of the delegations were booked for two nights, most left after the first day of the conference. Hotel management is currently negotiating to have the president's office to cover this cost, since the hotel was unable to book other guests.
Some, including the delegations from Kuwait and Qatar, received 50 percent discounts that the president's office and Foreign Ministry usually receive. Other guests, such as Saudi Crown Prince Salman bin Abdul Aziz, made elaborate requests and room changes at the expense of the hotel, which the Fairmont is also taking up with relevant embassies.
The source claimed the prince asked for more arm chairs and wall-to-wall carpeting, while the Turkish Embassy requested metal detectors placed at the entrance to the Turkish president's suite as well as a range of non-alcoholic beverages and fruit.
The Iranians were the least demanding, only asking for tighter security measures, according to the source, with guards examining the hotel's entrances and exits.
Edited translation from Al-Masry Al-Youm