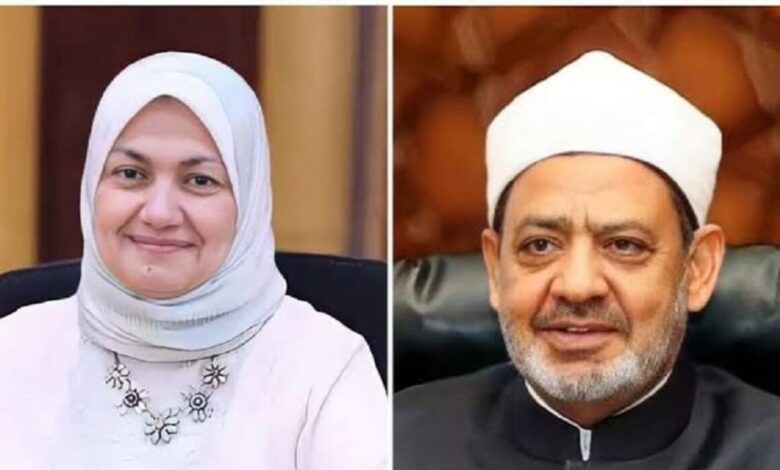 Egyptian lawyer, Samir Sabry, submitted an urgent complaint to the Public Prosecutor and the Supreme State Security Prosecution against Nahla al-Saeedi, advisor to the Al-Azhar Grand Sheikh for expatriate affairs, requesting to refer her to a criminal trial over supporting the Muslim Brotherhood and Rabaa al-Adawiya sit-in.
In his complaint, Sabry claimed that Saeedi had Muslim Brotherhood links.
Looking into her past, Sabry said Saeedi supported the Muslim Brotherhood and its destructive ideas.
"She supports and embraces the ideology of the movement led by Hazem Salah Abu Ismail, which announced on its [social media] page that supporting the Rabaa al-Adawiya sit-in," Sabry stated.
Sabry added that Saeedi is not suitable for the sensitive position, due to her full support for the ideology of the Muslim Brotherhood which is a terrorist organization that "wants to spread poison" in the ancient institution of Al-Azhar.
Sabry concluded his complaint, requesting to include Sabry on the lists of those banned from travel, and to refer her to an urgent criminal trial.