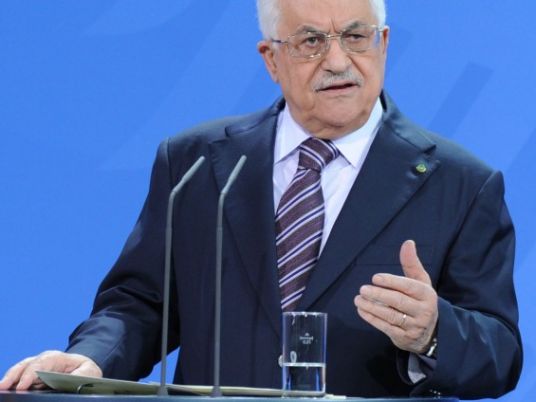 The Fatah Central Committee, headed by Palestinian President Mahmoud Abbas, urged the Islamic Resistance Movement Hamas to stop all forms of interference in the internal affairs of Egypt.
"[We] call on Hamas to halt all forms of interference in the internal affairs of Arab countries, especially Egypt, which has always been supportive of our people and our just national cause," Fatah said in a statement.
Meanwhile, Abbas also called on Hamas leaders to unite with Fath for the good of the Palestinian people.
"Out of national responsibility and eagerness to achieve national unity, [Fatah] calls on Hamas to reconsider its positions," the statement added.
Fatah also noted that the "devastating division will cause great damage to our people and our national cause."
Hamas has been accused in the past of meddling in Egypt's affairs and supporting the Muslim Brotherhood, which they deny adamantly."They want to tarnish our image and distort our relations with Egypt," said Salah al-Bardawil, a leading Hamas figure in a July press conference in Gaza.
Edited translation from DPA