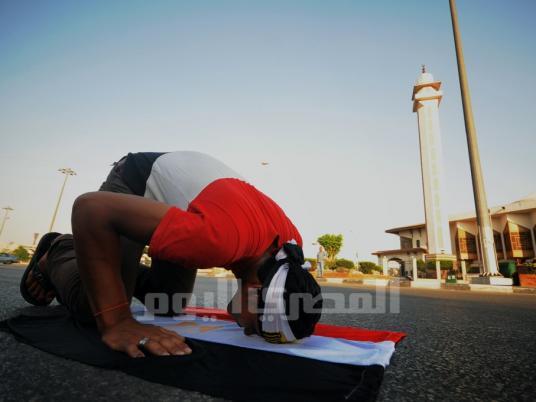 News still remain unclear regarding the fate of 18 Egyptian fishermen who have reportedly been held hostages at the Libyan port of Zuwara for two weeks.
While some of the fishermen's relatives say their captors released them after their employer, a Libyan businessman, paid their ransom, fellow fishermen in their hometown of Borg Megheizal, Kafr al-Sheikh, say they were not yet released.
Ali al-Shouki, the father of Hamed, one of the kidnapped individuals, said his son had called 12 days earlier to tell him Libyan militias set them free after a Libyan businessman paid US$50,000 in return for working for him until the amount is settled.
But Ahmed Abdu Nassar, who leads an association of Kafr al-Sheikh fishermen, denied their release. He said the detained fishermen had called their families and said they were still in captivity. Nassar revealed that another boat with 16 fishermen on board also remains captive in Libya since June, putting the total of detainees at 34.
Nassar warned that more than 1,000 Egyptian fishermen in Libya are under threat of being kidnapped but have no alternative to fishing near Libyan territorial waters to make up for local fish shortages.
Edited translation from Al-Masry Al-Youm