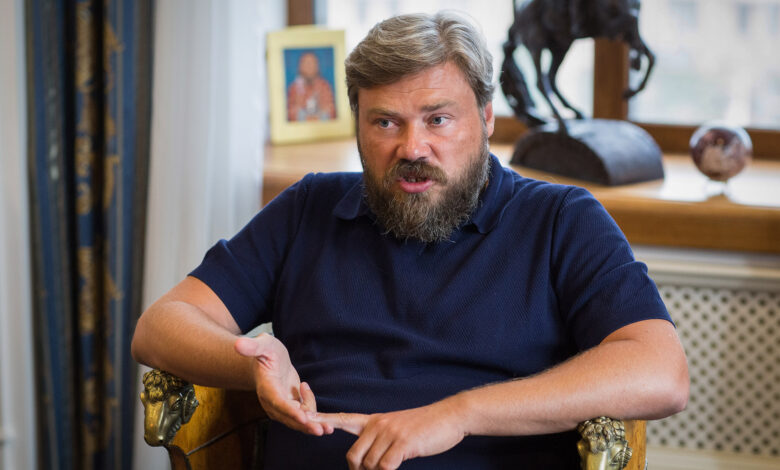 Federal prosecutors in New York announced on Wednesday they were moving to seize more than $5.3 million from a United States bank account belonging to sanctioned Russian oligarch Konstantin Malofeyev, according to court documents.
Malofeyev was recently targeted by the US in a round of sanctions imposed on Russia over the war on Ukraine. On April 20, the US unveiled sanctions targeting a key commercial bank and "a global network of more than 40 individuals and entities led by US-designated Russian oligarch Konstantin Malofeyev."
The reasons given for these sanctions were "for having acted or purported to act for or on behalf of, directly or indirectly," the government of Russia.
The US previously sanctioned Malofeyev in December 2014 for funding "separatist activities in eastern Ukraine" and for his close links to "Aleksandr Borodai, Igor Girkin (a.k.a. Igot Strelkov), and the so-called Donetsk People's Republic, which have all been previously sanctioned as Specially Designated Nationals (SDNs)," according to a Treasury release at the time.