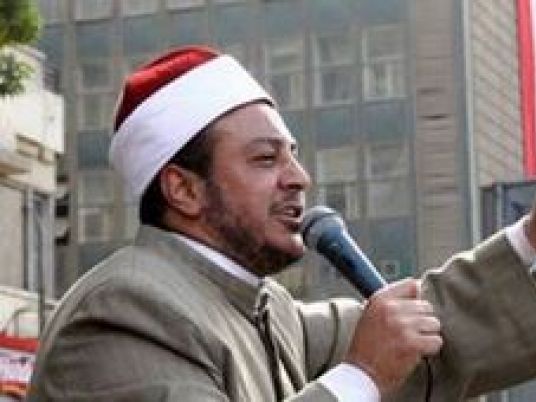 The decision over whether to impose fees on fish exports is still under consideration; the value of this fee will be based on analysis conducted by the Ministry of Trade and Industry, according to Minister Tareq Qabil.
The decision is expected to be issued within few days, he added.
Egypt's consumption of fish is 1.8 million tons annually, of which 1.5 million tons are locally produced, Qabil told Al-Masry Al-Youm. The import volume is estimated at 300,000 tons.
"In accordance with data from the General Organization For Export and Import Control, the total exports volume over the past three months reached 14,000 tons only, compared to 48,000 tons last year, which is equal to two percent of the total production," he said.
The minister blamed the shortage of fish in local markets on the steady rates of production despite the growing population, saying this requires an increase in the local production, establishing fish farms and facilitating measures of importing.
Fish markets have recently witnessed price hikes that reached 100 percent on some kinds of fish, which urged the government to take action in order to provide people with fish at low prices.
An official report by Agriculture Ministry showed that three types of fish are imported; the total imported amounts are estimated at 185,000 tons of mackerel, 50,000 tons of tuna and 75,000 tons of herring.
Edited translation from Al-Masry Al-Youm