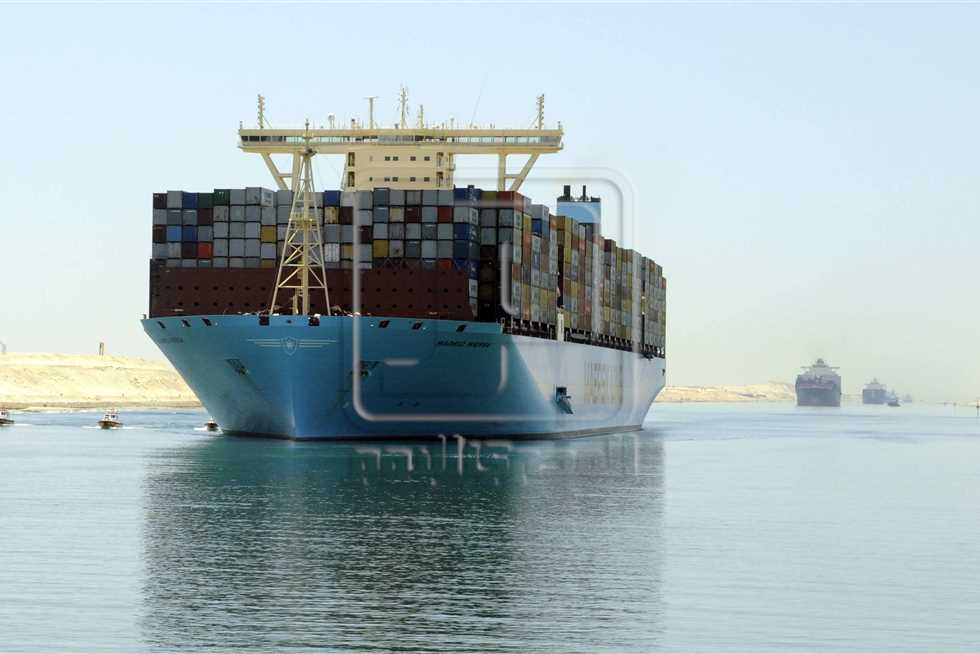 Head of the General Authority for the Suez Canal Economic Zone (SCZone) and chairman of Suez Canal Authority (SCA) Mohab Mamish said that 59 ships crossed the Suez Canal on Tuesday in both directions with a total weight of 3.9 million tons.
Mamish said in a statement that 35 vessels crossed from the north carrying 2.3 million tons, while 24 ships crossed from the south through a new shipping route with loads of 1.6 million tons.
He added that the Hong Kong-flagged container ship OOCL GERMANY topped the canal's traffic from the southward direction and is one of the world's largest container ships which carried a total load of 221,000 tons coming from Singapore en route to the UK.
He noted that the Japanese container ship giant MACKINAC BRIDGE came at the head of a convoy of ships coming from the north with a load of 160,000 tons from England and heading to China.
Mamish also pointed out that 7 giant ships crossed the Suez Canal with loads of more than 150,000 tons each.
Edited translation from Al-Masry Al-Youm