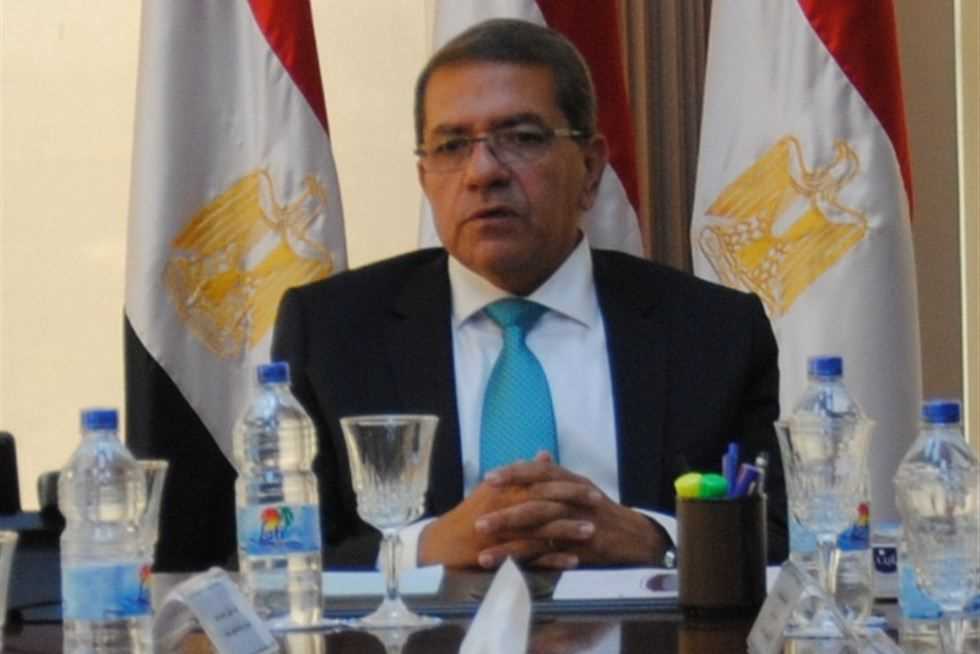 Finance Minister Amr al-Garhy said that the preliminary results of the economic reform program implementation in Egypt are very promising, and the government intends to continue reform steps to achieve high growth rates and sustainable development.
"The Egyptian market has become more stable, goods and foreign currencies are available, inflation is decreasing, and the bulk burden of the reform program and currency devaluation is behind us," Garhy said Saturday during a meeting with American and Egyptian investors on the sidelines of the annual International Monetary Fund and the World Bank meeting.
He added that the country is on the right track, but has many more challenges to face in order to achieve progress. The government is aware financial control difficulties on the poor population, so it announced a specific aid package targeting low-income people, he said.
The minister said that aid will happen alongside increased energy, electricity and VAT prices.  VAT will increase to 14 percent in July, Garhy added that the government is continuing to improve the efficiency of public spending and social protection programs in the medium term, and intends to restructure the economic sectors such as energy and transport to increase their efficiency.
The government aims to reduce the budget deficit annually by between 1 percent and 1.5 percent to reach the deficit rate to four percent by 2022.
He claimed that the foreign currency crisis in Egypt has ended, and that foreign currency is currently available on the market, with expectations of low inflation during the next few months. The government aims to attract $10 billion dollars of foreign direct investment within the next three months.
Edited Translation from Al-Masry Al-Youm