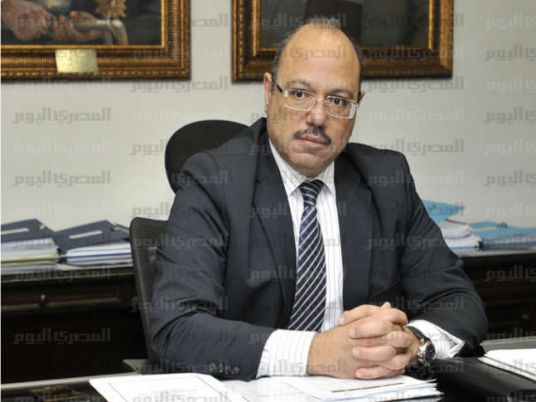 Finance Minister Hany Qadry Dimian has ratified the draft state budget for the coming fiscal year 2015/2016 before submitting it to ministries and administrative authorities to be committed to it when drafting their own budgets.
The draft budget has included for the first time the economic and financial goals that the government seeks achieving, the minister said.
Targeted economic growth rate is 4.3 percent of the gross domestic product, he said. Deficit rate is estimated at 9.5-10 percent, the minister added.
The growth is targeted through resuming the structural financial reforms including rearrangement of priorities of expenditures, expanding the society's tax base without harming low-income families, resuming measures on rationalizing subsidy of petroleum substances and the new subsidized bread system, all without surpassing public debt levels of 91-92 percent of the domestic product.