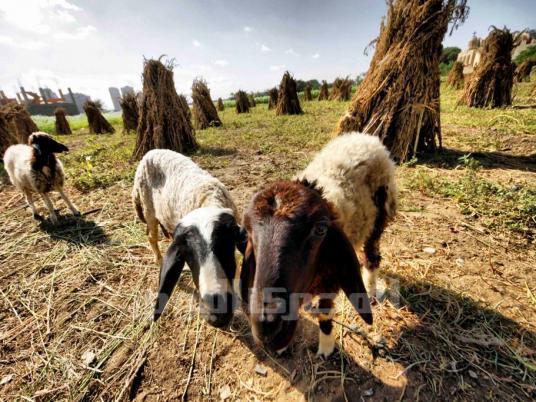 The penalty for slaughtering sacrifices in the street and leaving waste and blood during the days of Eid al-Adha will incur fines of up to LE10,000, Khaled Abdel Aal, Governor of Cairo, said.
The Punishment for Slaughtering in the Street. 
Article 136 of the Agriculture Law promulgated by Law No. 53 of 1966 stipulates that "it is not permissible in cities and villages where there are places officially designated for slaughter or slaughterhouses to slaughter or skin animals whose meat is intended for public consumption outside those places or slaughterhouses."
Article 143 of this law also states that "Any other violation of the provisions of Article 109 and the provisions of Article 136 and the decisions issued in implementation of it shall be punished by imprisonment for a period of not less than six months and not more than a year with a fine of not less than LE200 and not more than LE500, or one of these two penalties."
According to the law, in all the cases stipulated above, if an infringement is proved the will be seized and will go into the possession of the Ministry of Agriculture.
Shops that slaughter or sell the violating meat sales will be shut down for a period of three months for a  first of fence and closed permanently if they offend.