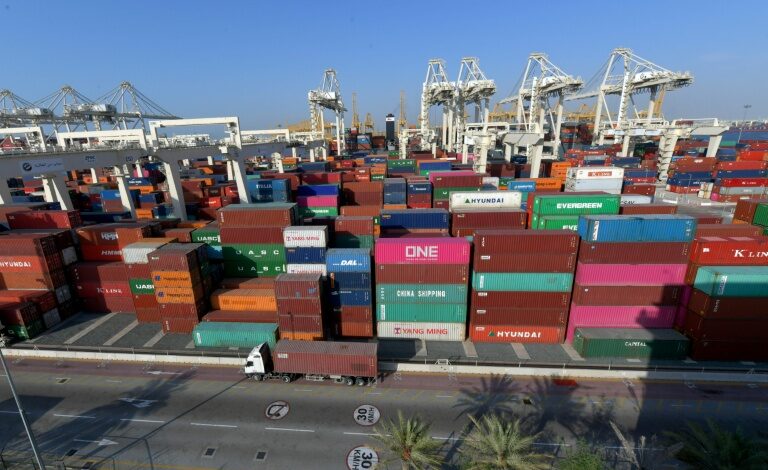 Minister of Trade and Industry, Nevin Gamea, said that exports of engineering goods achieved an increase of 42 percent during the first nine months of this year, compared to the same period of last year, reaching US$ 2.2 billion, compared to US$ 1.6 billion prior.
She pointed out that the most important receiving markets for Egyptian engineering goods include the United Kingdom, the United Arab Emirates, Slovakia, Saudi Arabia and France.
Gamea's statements came on Monday during the opening of the third session of the international exhibition HATS Egypt 2021, on Monday, accompanied by the head of the Export Council for Engineering Industries, Sherif al-Sayyad.
The engineering industries sector is one of the most important productive sectors in the national economy, helping to provide the needs of the local market and export to foreign markets.
Egypt possesses great industrial potential in this sector that qualify it to compete in the regional and global markets, she said.
The minister said that the exhibition aims to help Egyptian manufacturing and exporting companies increase their exports and find new export opportunities for them in different markets.
Gamea added that promoting Egyptian exports to foreign markets comes at the top of the priorities of the ministry's action plan during the current stage, especially in light of the great interest that the political leadership attaches towards exporting.
It is vital towards achieving an unprecedented boom in the export rates of all sectors, especially the sectors in which Egypt has a competitive advantage, which contributes to reaching US$100 billion in exports annually.
Sayyad explained that receiving importer missions is one of the most important promotional means for Egyptian exports abroad, in light of the high global demand for Egyptian engineering goods during the current period.
He explained that the delegation of importers participating in the exhibition serves the sectors of household appliances, kitchen utensils and hotel equipment in an efficient manner and appropriate to the nature of these sectors, especially that the mission includes buyers from promising markets.