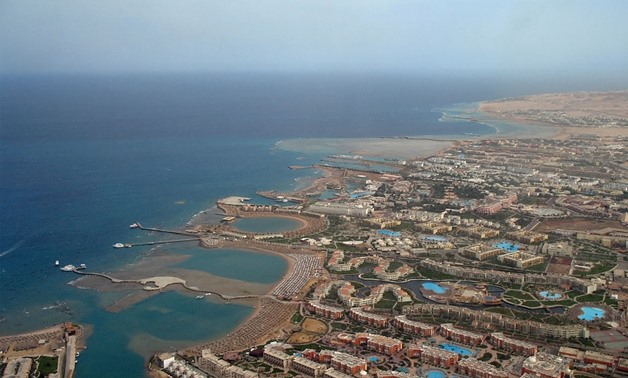 The Red Sea Governorate will witness the launch of the Ironman 70.3 Championship to be held in Sahl Hasheesh in Hurghada from November 17 to 19, with the participation of about 3,000 contestants from around the world.
Winners will quality for the Ironman 70.3 World Championships in New Zealand.
The tournament is one of the most powerful international championships in the field of swimming, cycling and jogging.
It includes three competitions – swimming, running, and cycling – at a total distance of 113 km.
Swimming is for 1.9 km, cycling for 90 km and running for 21.1 km along the beach.
The first edition of the championship comes as part of the activities of the Red Sea Festival for Recreational Games to encourage tourism in the Red Sea.

The Ironman Foundation agreed to hold the championship for three years in Egypt, under the supervision of the Ministry of Youth and Sports.