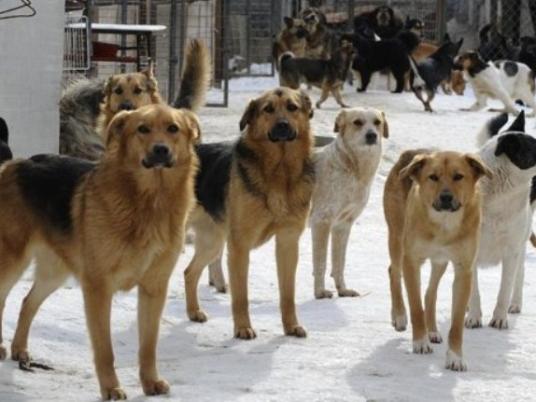 A new NGO that seeks to neuter stray dogs has been established, according to state-run newspaper Al-Ahram.
The paper quoted Mohamed al-Azhari, the association's chairman, as saying that this is the first initiative of its kind in the country in which the elimination of stray dogs will depend on sterilization rather than shooting, poisoning, beating or mass elimination.
The initiative will also include the international recognition of Egyptian dog breeds and their participation in Internationale Fédération Cynologique Internationale (FCI), an international federation of kennel clubs based in Thuin, Belgium.
Azhari said that since ancient times, dog breeding in Egypt focused on trade rather than professional breeding. He said the association is seeking to care for and promote Egyptian canine breeds and record them internationally.
He went on to say that the only remaining Egyptian dog breed is the Armant, as a number of countries registered Egyptian dog breeds internationally as their own national breed.
The issue of cruel treatment of animals was brought to light in 2009, when the government, fearing the spread of the swine flu, killed thousands of pigs in a very cruel manner.
Last month, two Cairo University veterinary students alleged that there have been cases of animal cruelty at the Faculty of Veterinary Medicine.
Under the current penal code Article 357, animal abuse or murder carries a 6 month jail term and a LE200 fine.