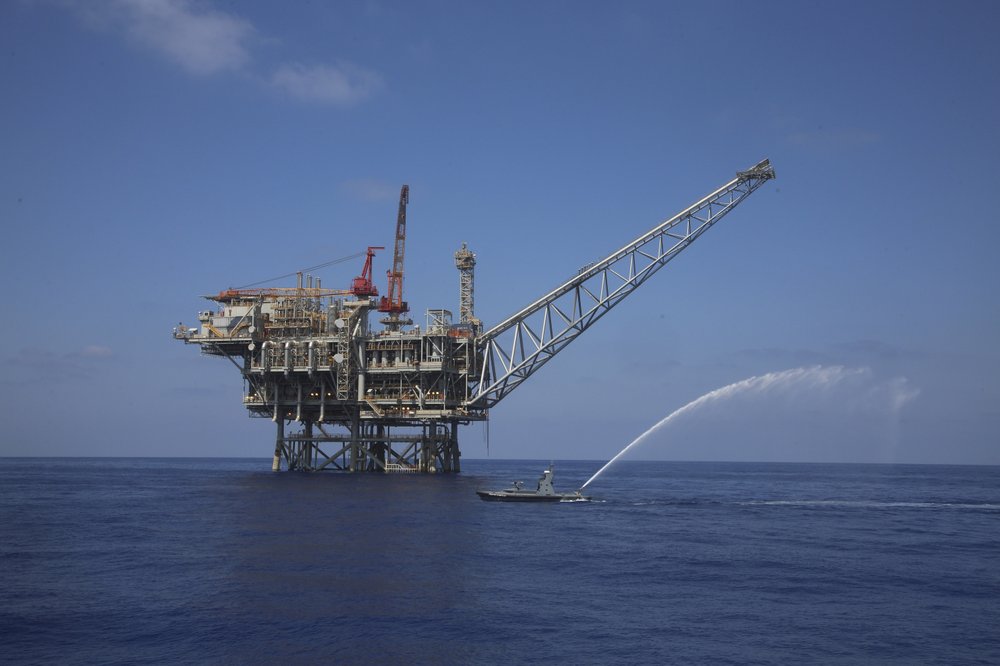 The first energy agreement concluded by the EU was the Memorandum of Understanding with Egypt and Israel on cooperation in trade, transport and natural gas, the European Commissioner for Energy, Kadri Simson, said.
She also stressed the importance of the strong and distinguished partnership between Egypt and the EU in the field of new and renewable energy and green hydrogen.
Simson said – in an interview with the Middle East News Agency on the sidelines of her visit to Cairo to participate in the Egypt Petroleum Show EGYPS – that the European Union wishes to maximize this partnership because Egypt is a reliable partner for the bloc.
Simson added that her short visit to Egypt mainly focused on discussing the partnership between Egypt and the EU, which culminated in the signing of the tripartite memorandum of understanding last year with both Egypt and Israel.
She pointed out that she met with Petroleum Minister Tariq al-Mulla and the new Israeli Energy Minister, and they agreed to present the fastest options for gas supplies by April.
Simson stated that during the visit, she also held a fruitful meeting with Osama Mubarez, Secretary General of the Eastern Mediterranean Gas Forum, where they discussed how the EU and Egypt can double their cooperation in this field.
Also discussed was the role that the Eastern Mediterranean Gas Forum can play in this context, praising the efforts of Egypt in order to implement the tripartite memorandum of understanding.
She added that her visit also aims to discuss cooperation between Egypt and the EU in all sectors, especially energy.
Simson stressed that building new partnerships is essential at a time when the EU is moving away from gas supplies from Russia, adding that for the EU, Russia is not a reliable partner in the field of energy anymore, as it has repeatedly tried to manipulate energy markets in the EU.
The EU can count on the historic tripartite memorandum of understanding, which came at the height of the energy crisis, and was pivotal to the EU efforts to diversify and stabilize supplies to its citizens.
She said that with the further increase in LNG supplies and the deepening of the Euro-Mediterranean LNG markets, the EU is aware of Egypt's growing role to become a regional center for natural gas.