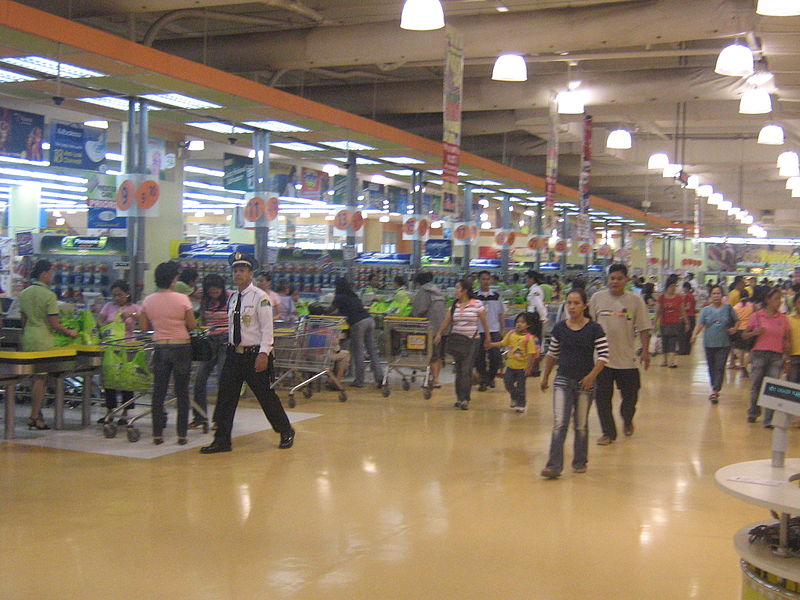 The Assistant Minister of Supply and Internal Trade in Egypt announced Wednesday that the Egyptian market will soon witness the launch of a first model wholesale market with investments of eight billion LE under French administration.
The Chairman of the Board of Directors of the Internal Trade Development Authority Ibrahim Ashmawy added that warehouses will be established with investments of LE30 billion to increase the strategic stock of basic commodities to eight and nine months.
Ashmawy said that the first commodities will be traded on the Egyptian Commodity Exchange during the first quarter of next year.
There will also be discussions regarding a draft e-commerce law and a scheduled e-commerce platform for seasonal exhibitions.
During the opening of the fourth edition of the Egypt business conference (BiznEX Expo), he explained that the Egyptian state is working to raise the efficiency of wholesale and retail markets and supply chains, and diversify the sources of production and supply.
Ashmawy added that the volume of electronic commerce before the coronavirus pandemic amounted to US$ 3.6 billion, and after coronavirus has risen up to five billion dollars according to credit card purchases.
He added that cash transactions are equivalent to five times the transactions of electronic payments, and said that the Egyptian market has not witnessed any kind of price fluctuations especially in basic commodities.
He stressed availability of a strategic reserve of 28 basic commodities, enough for a period of up to six months.
Ashmawy added that the Egyptian economy is one of the top three economies in the world last year, recording a growth rate of 3.4 percent, adding that the trade sector in Egypt was the largest contributor to the gross domestic product, which amounted to US$ 392 billion, and the share of the trade sector was 21 percent of the total, at a value of US$ 1.3 billion such as wholesale and retail trade, transportation, logistics and more recently e-commerce.
He said that Egypt ranks first in Africa in attracting foreign investments, as the volume of foreign investment in Africa amounts to US$ 39.5 billion, of which Egypt's share is 15 percent.