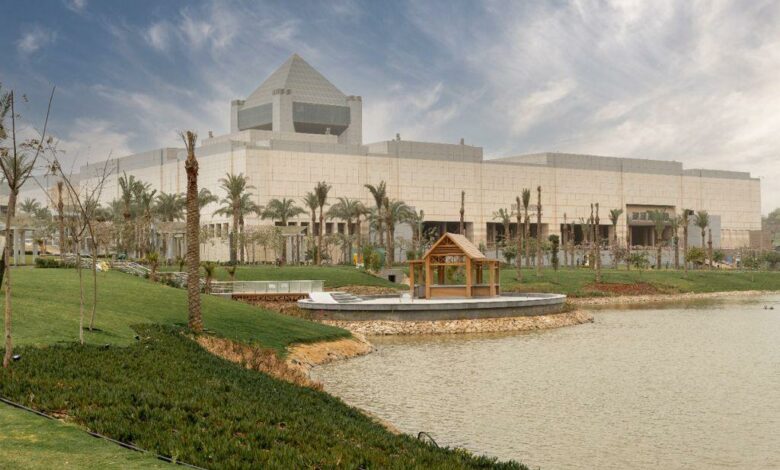 In line with the digital transformation strategy of the Ministry of Tourism and Antiquities, the first update of the mobile application "of the National Museum of Egyptian Civilization in Fustat was launched, the Ministry of Tourism and Antiquities announced in a statement.
The update included several aspects: including the available information about the artifacts displayed in the museum, its internal maps, as well as the services provided to visitors, Ahmed Ghoneim, CEO of the Managing Executive Director of the Authority of the National Museum of Egyptian Civilization, said.
The update came according to the users' evaluation of the application from Egyptian and foreign visitors to the museum, which facilitates and improves their experience, he said, noting that the museum will continue the process of development to connect the public with the museum more effectively and to emphasize the museum's role as a cultural and civilized beacon.
The mobile application for the museum was completed in December 2021 in cooperation with IPMagiX. The application bears the name NMEC and is downloaded from Google play or the App store.
The application provides an interior map of the museum, an overview of some of the places in it, and details of some artifacts, with the possibility of requesting a permit to visit the restoration lab, in addition to a mechanism to redirect the visitor to the museum's ticket booking website.