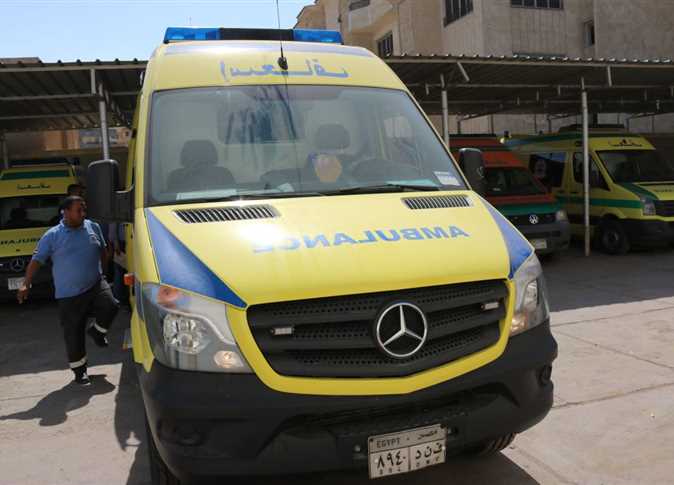 Five people were killed in an accident when a private car rolled over on Aswan Western Desert Road on Monday.
Aswan Ambulance Facility received a communication of the rollover, which occurred five kilometers away from Aswan Western Desert Road's checkpoint.
Five people were killed, including the driver, two women and two children.
The dead bodies were transferred to Aswan General Morgue and the prosecutors were notified for investigation.
The number of car accidents that occurred in 2017 recorded 11,098 incidents, a decline of 24.6 percent compared to 14,710 incidents in 2016, the Central Agency for Public Mobilization and Statistics (CAPMAS) announced in a report in May.
Car accidents on roads resulted in 3,747 deaths, 13,998 injuries and 17,201 damaged vehicles, the report added.
CAPMAS attributed the decrease in accident rates to the development of the national road network.
The main cause of accidents was the human factor, responsible for 78.9 percent of the total accidents, followed by defects in the vehicle with 14 percent, and then environmental causes and bad road conditions with 2 percent of the total accidents.
The total death toll from car accidents dropped to 3,747 in 2017, compared to 5,343 deaths in 2016, recording a decrease of 29.9 percent. The number of injured victims decreased to 13,998 in 2017, compared to 18,646 in 2016, recording a decline of 24.9 percent, the report mentioned.
Edited translation from Al-Masry Al-Youm