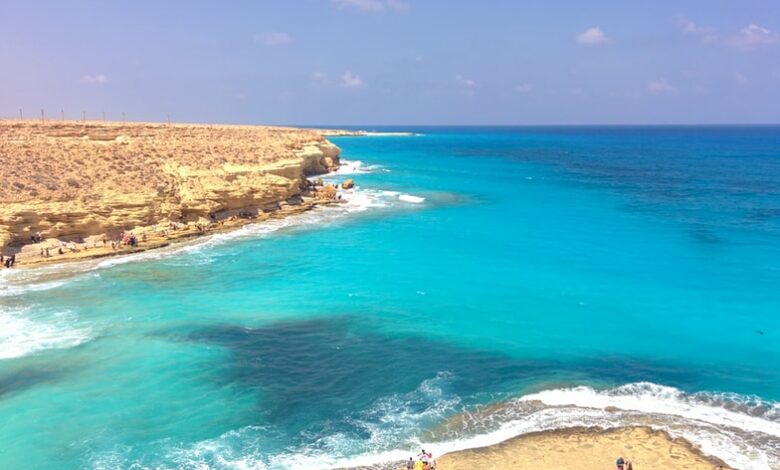 The operating schedules for tourists flying to Marsa Alam's International Airport showed an increase, with flights primarily coming from Germany and the Ukraine averaging at 18 flights from each country starting next week.
EasyJet will resume flights to Marsa Alam Airport with a weekly flight from Berlin, starting from November 6, tourism expert Aboul Haggag al-Emary said. 
At present the tourist occupancy rates in Marsa Alam hotels have witnessed significant increases with the beginning of the winter season.
Marsa Alam airport obtained a certificate of health accreditation for safe travel from the Airport Council International during the first quarter of 2021, navigational sources at the airport stated. A ministerial committee from the Ministries of Health and Aviation inspected all measures followed by the authorities at Marsa Alam International Airport as tourist movement increase.
Over the past few years, Egypt has dramatically improved its system of efficiency: the checking of passengers and luggage has tremendously improved its airport infrastructure.