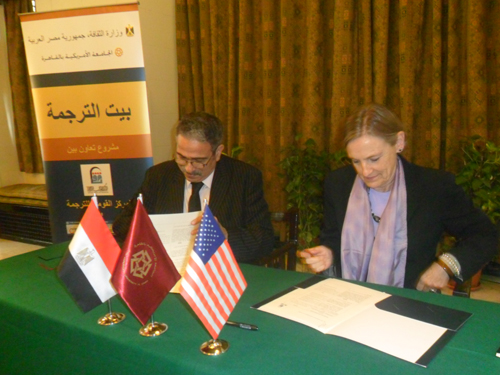 Ambassador Amr Moawad, Assistant Foreign Minister for Consular Affairs and Egyptian Expatriates, has stated that Egyptian citizens wishing to return to their homeland by crossing through Turkey need to obtain a transit visa before arriving in Turkey.
He added that Turkish authorities will prevent those who don't have a visa from traveling from Ankara to Istanbul.
Moawad appealed to Egyptian citizens to adhere to these instructions in order to avoid being sent back to the cities from which they came.
Edited translation from Al-Masry Al-Youm