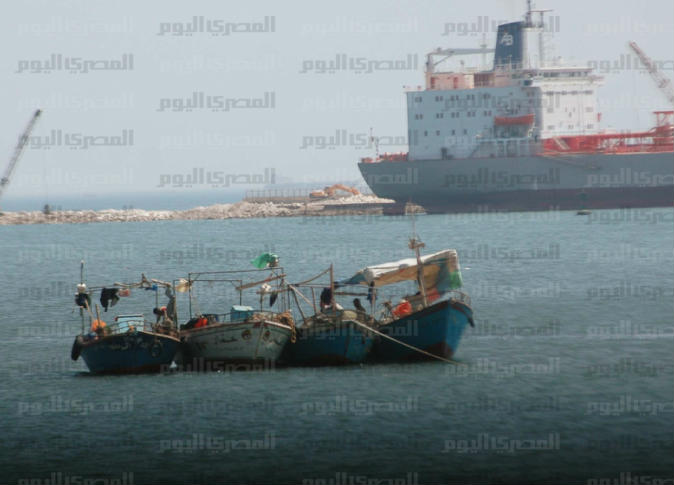 Foreign Minister Sameh Shoukry stressed that Egypt is following up the issue of the fishermen held in Sudan since April in order to set them free.
"We are holding constant contacts with the Sudanese side to guarantee their release and return home," Shoukry said during a meeting with families of the fishermen at the Foreign Ministry headquarters Sunday evening.
Some 101 Egyptian fishermen, on board of three boats, were held by Sudanese authorities on April 7 for violating the country's territorial waters.
Foreign Ministry spokesman Badr Abdel Aati said on Monday that the Foreign Ministry is coordinating with the Social Solidarity Ministry to pay urgent assistance to families of detained fishermen till they return home.
The fishermen were expected to be freed earlier this week but the Sudanese authorities flip-flopped on the decision.