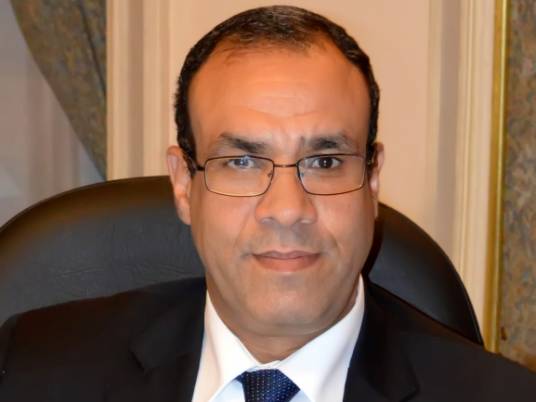 Only 800 Egyptians residing in Yemen asked to return to Egypt, said spokesman for the Foreign Ministry Badr Abdel Atty Thursday evening in a phone-in on CBC Channel.
He pointed out that the evacuation of Egyptians out of Yemen is via ground transport.
Four groups have been evacuated, two of them arrived in Amman, one in Jeddah and the fourth will reach Egypt on an EgyptAir flight, he said.
Some Egyptians reached Djibouti with the Egyptian ambassador and be returned to Egypt, he added.
There are Egyptians who reached the Saudi-Yemeni border, said Abel Atty. The Egyptian consular staff in Saudi Arabia provided buses to transfer Egyptians to Jeddah Airport where they would be transferred on EgyptAir planes for free, he said.
Edited translation from Al-Masry Al-Youm