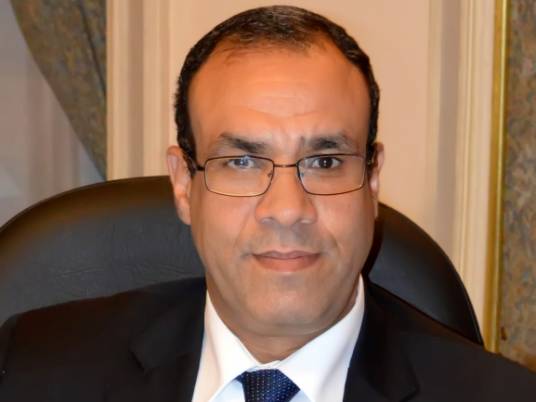 Spokesperson for the Egyptian Foreign Ministry Badr Abdel Aaty called on the Palestinian leadership to prepare before the deadline for the completion of the peace agreement between the Palestinian and Israeli sides.
He warned of repeating what happened during the second Camp David summit in 2000 in the US when Israel held late President Yasser Arafat responsible for the collapse of the summit.
Abdel Aaty said in a press conference on Thursday that Egypt is currently taking moves regarding the Palestinian cause as the deadline for completing the peace agreement is on 29 April next.
"The Palestinian brothers need to get ready from now to the post-29 April period," he added.
Palestinian President Mahmoud Abbas is heading to US for a meeting with Barack Obama, he said.
Foreign Minister Nabil Fahmy warned Abbas as all indicators are not encouraging negotiations amid Israeli settlements continued provocations and repeated breaks into Al-Aqsa Mosque, he said.
Edited translation from MENA