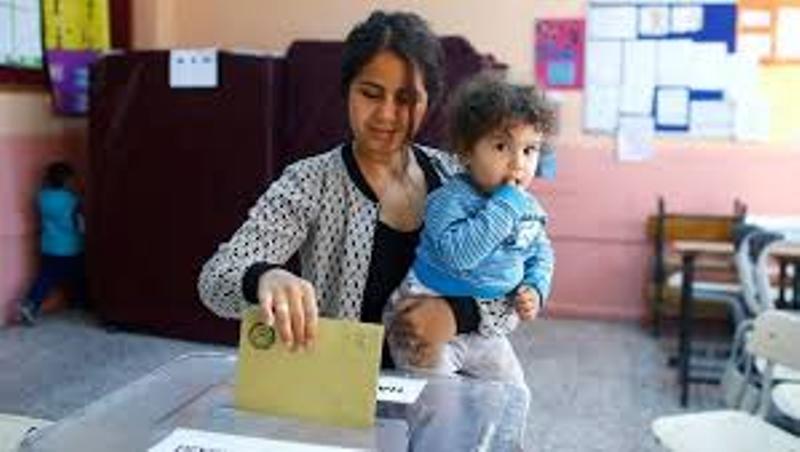 The General Federation of Non-Governmental Organizations (FNGOs) will launch the initiative "Participate, Egypt is important", asking electors to participate in the popular referendum following President Abdel Fattah al-Sisi's call for it.
During a meeting on Monday, Chairman of the FNGOs Talaat Abdel Qawi pointed out that the FNGOs "would commit to what would be agreed upon and organize a wide social dialogue on the amendments as we did with the amendments of the NGO law."
The FNGOs also discussed the federation's road map, deciding to hold one-month meetings with members of the NGOs, cooperative associations, unions, and female and youth organizations all over the governorates to discuss the amendments and send the results to the House of Representatives' legislative committee.
The General Committee of the House of Representatives approved a request to amend the Egyptian constitution on February 5 and referred it to the General Session for a vote.
The pro-government parliamentary coalition Support Egypt head Abdel Hadi al-Qasabi said that that the discussions unanimously agreed on the importance of amending certain constitutional articles. It was proposed to add a new parliamentary chamber under the name of the Senate (formerly known as the Shura Council), a woman quota in the parliament of 25 percent of the members, extending the presidential term in office from 4 to 6 years, and the appointment of one or more deputies to the president.
Edited translation from Al-Masry Al-Youm