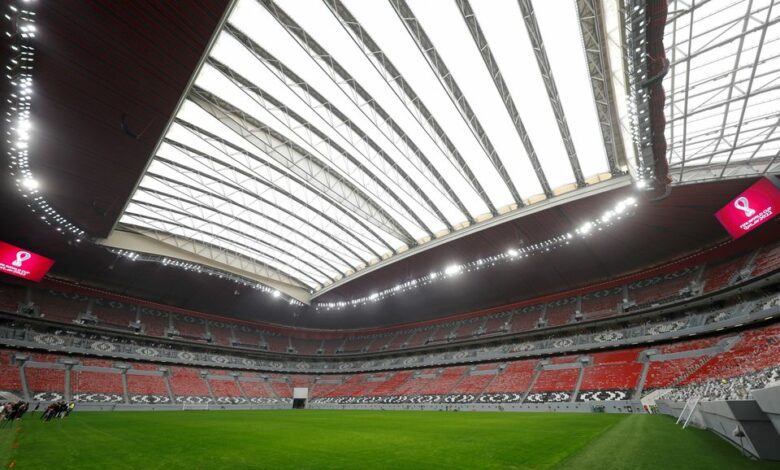 On Thursday, the Qatari government officially announced that fans will be allowed to enter the World Cup 2022 matches for free, starting from the second round.
The World Cup kicks off in Qatar on November 20, and the first round of the last eight groups will conclude on December 2.
Jabr Hammoud Jabr Al-Nuaimi, the official spokesperson for the Qatari Ministry of Interior, announced that entry of non-ticket holders will be allowed from December 2, after the end of the group stage.
Conditions will apply for attending certain matches for free
Nuaimi explained that the  one condition for free entry,  is that the patron must have a "Hayya Card".
These are the group fixtures for the entire tournament.
https://www.fifa.com/fifaplus/en/articles/qatar-2022-all-qualified-teams-groups-dates-match-schedule-tickets-more