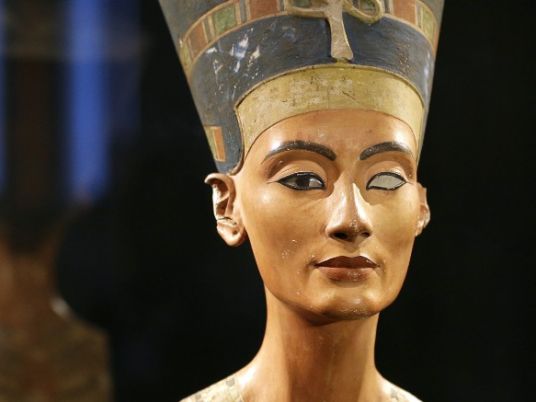 Renowned Egyptologist Zahi Hawass attended a symposium at the 19th Italian International Film Festival, which is called Magna Graecia Film Festival. The symposium was held in one of the cinemas in Catanzaro city, and the symposium was presented by the festival's president, Gian vito.
Hawass announced that the Egyptian Minister of Tourism and Antiquities Khaled el-Anany will hold an international conference with the attendance of 40 archaeologists from all countries of the world, to discuss the effects and history of the Golden Pharaoh, as well as holding a dinner party inside Luxor Temple, opening Carter's house as a museum, and making a huge opening In front of the tomb of King Tutankhamun in the Valley of the Kings.
Hawass added that he will announce for the first time in October how Tutankhamun died, in addition to announcing the method of using DNA in the discovery of the mummy of Queen Nefertiti and Queen "Ankhesen in Amun", King Tutankhamun's wife.
Hawass answered the questions of the attendees, the most important of which was a question about how archaeologism became known science to the world, after which a documentary film about King Tutankhamun was shown.