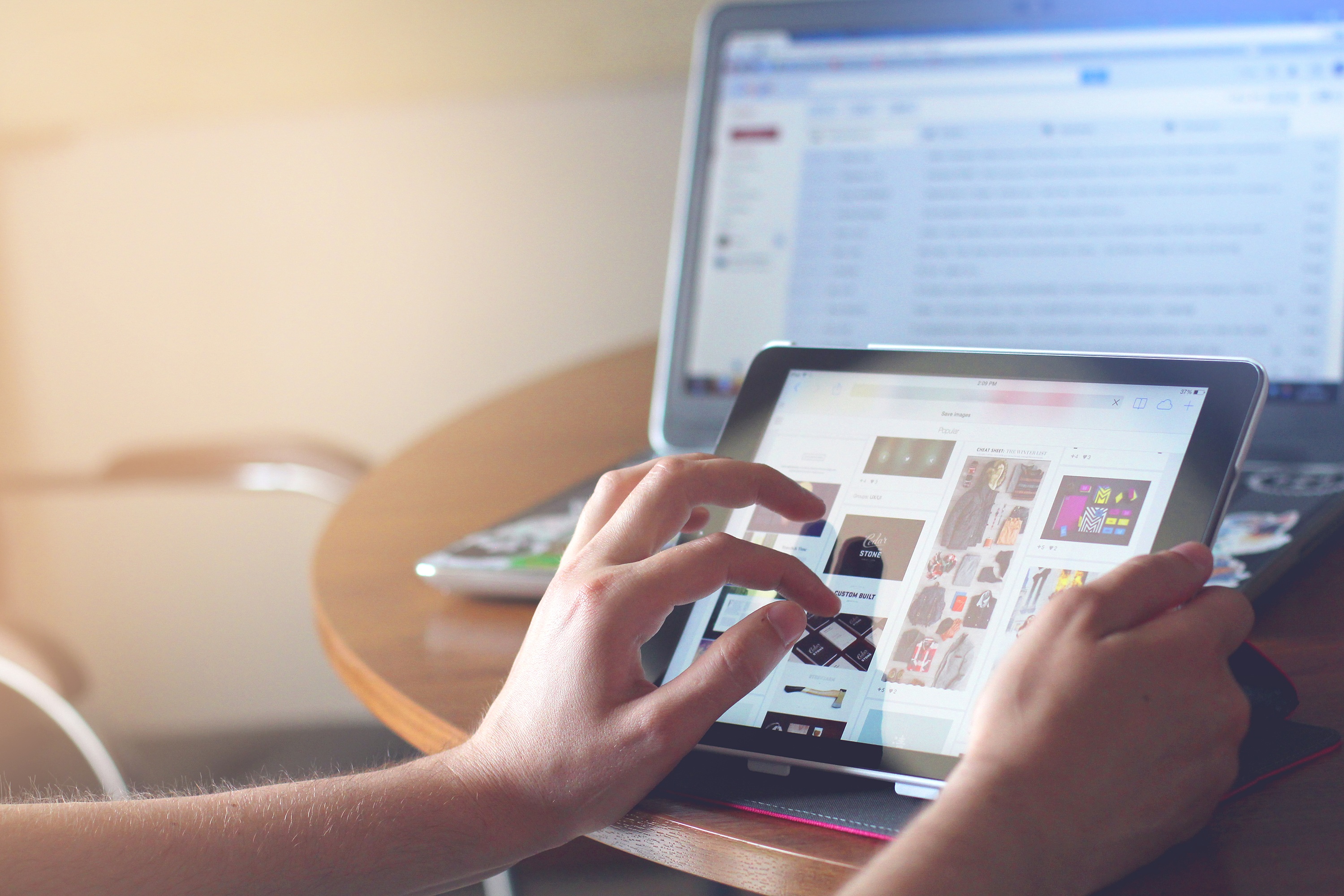 The Cabinet held its weekly meeting on Wednesday under the chairmanship of Prime Minister Mostafa Madbouli, a meeting at which, for the first time, a tablet was provided to each minister.
The tablets, rather than the usual paper files, included the agenda of the meeting. This step aims at implementing a new format for the management of meetings and discussions between Madbouli and the ministers and between the ministers themselves.
The tablet included a personal profile of each minister, a review of the agenda of the session and its various topics, and the presentations given during the session. Using the tablet, ministers can request to speak during the session.
During the meeting, the Cabinet approved the request of the Ministry of Housing to allow the New Urban Communities Authority to issue LE10 billion of securitization bonds on two tranches, the value of each standing at LE5 billion, so that it can implement the required projects at the specified time, especially regarding projects for the establishment of fourth-generation cities.
The Cabinet also approved the Ministry's request that the New Urban Communities Authority receive a loan of LE20 billion on two tranches, the value of each tranche standing at LE10 billion, from commercial banks in order to accelerate the pace of the implementation of these projects.
The Cabinet also approved the President's draft resolution on the pardon of some convicts, to be implemented on the occasion of Eid al-Fitr.
Edited translation from Al-Masry Al-Youm