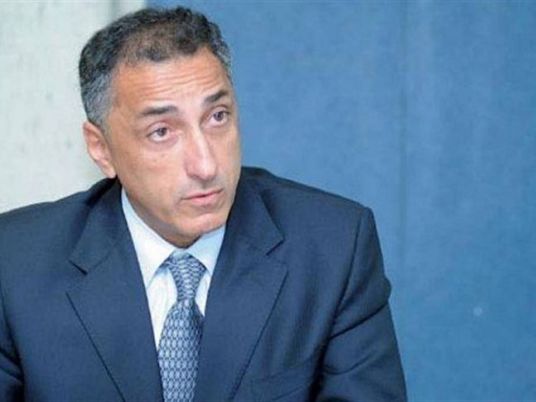 The balance of foreign currency reserves recorded its highest level since March 2011 reaching about US$28.5 billion, while the volume of cash inflows reached more than US$17 billion since that date, which improved the ability of banks to meet all customer and government requests for foreign exchange and its ability to repayment some debts, as well as the provision of about US$23 billion to finance foreign trade deals, said CBE Governor Tareq Amer on Saturday evening.
Prime Minister Sherif Ismail visited the Central Bank of Egypt (CBE) headquarters on Saturday and held a meeting with Amer and the Bank's officials, according to an announcement from the Cabinet.
Amer and other Bank officials gave a presentation to Ismail about the most important developments in the foreign exchange market since the flotation of the pound on November 3, 2016.
The success of the flotation measures was reflected in the improvement in the stock market's performance, which reached its highest level ever after a six-year suspension — a clear indication of foreign investors' increased confidence in the integrity of the banking reform program and in the ability of Egypt's economy to achieve high and sustainable growth rates, Amer added.
These positive developments also led to improved performance in the balance of payments, as indicators show a recovery in the proceeds of non-oil commodity exports and an increase in the remittances of Egyptian expatriates.
The CBE will issue its first report on monetary policy, including the general and basic inflation rate, said Amer.
The CBE is keen to promote transparency, enhance communication with all institutions and citizens and address internal and external public opinion, the CBE governor said.