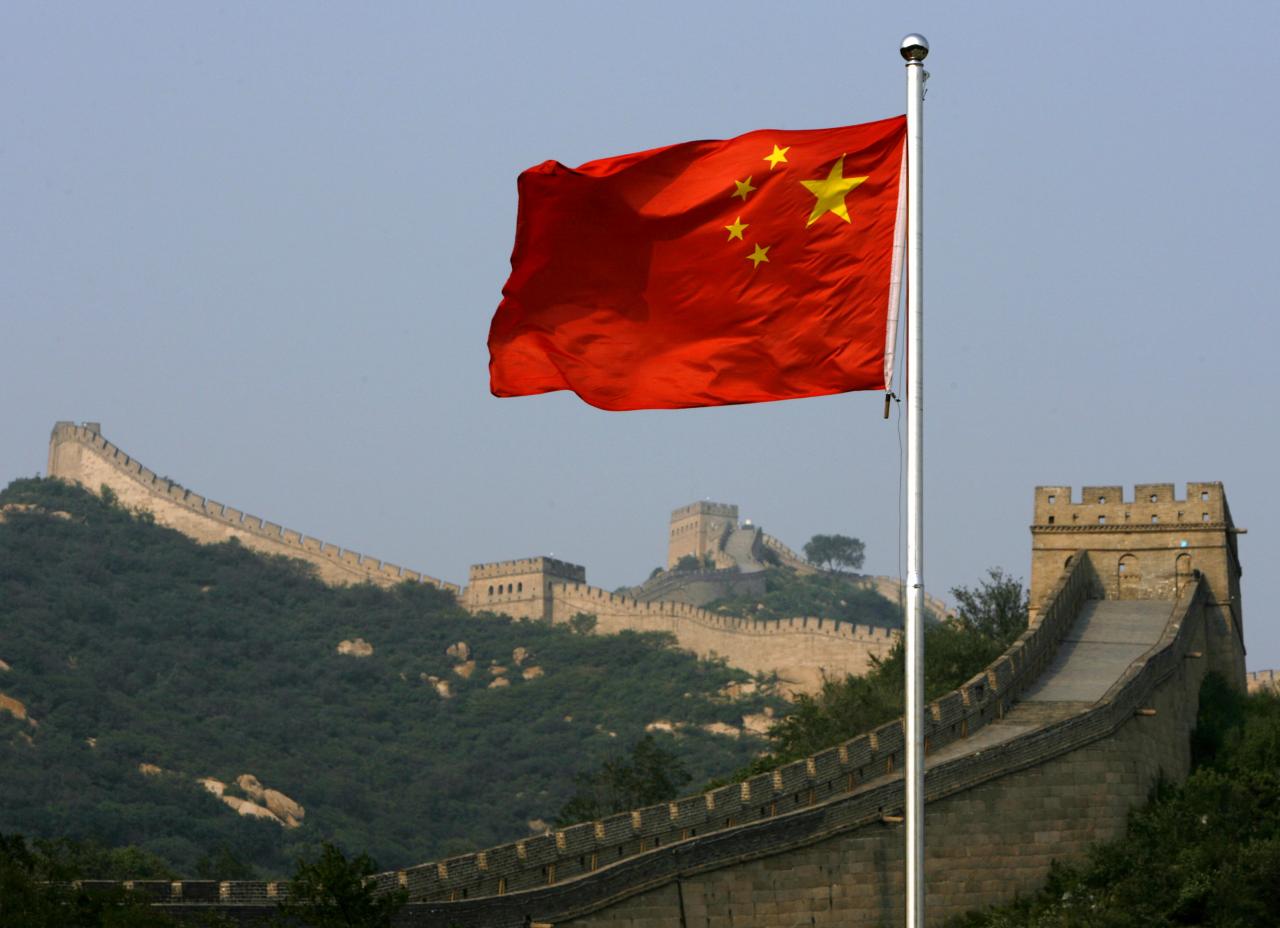 The new Foreign Minister of the Chinese Communist Party, Liu Jianchao, received Egypt's ambassador to China Mohamed al-Badry and members of the Egyptian Embassy in Beijing.
Badry conveyed Foreign Minister Sameh Shoukry's congratulations to the Chinese minister on assuming the duties of his new position.
According to a statement on Wednesday, the meeting reviewed the various aspects of bilateral relations between Egypt and China, which are witnessing remarkable prosperity and development in various fields, under the vision of the two presidents, President Abdel Fattah al-Sisi and Chinese President Xi Jinping.
They also discussed and exchanged views on various developments at the international and regional levels, as well as the visions between the two sides on issues of common interest.
The Chinese Communist Party Foreign Minister praised Egypt's development, prosperity and progress in recent years under the leadership of President Sisi, especially in terms of rapid development in infrastructure, and the success in presenting realistic visions to raise the standard of living of the Egyptian people, and to achieve stability and social peace.
He praised Egypt's ability to withstand the challenges and difficult circumstances that the whole world suffers from.
Badry stressed the strength of Egyptian-Chinese relations, which are based on achieving the interests of the two countries and peoples, and adhering to the basic principles that govern international relations, stressing the need for continued communication and coordination in various fields.