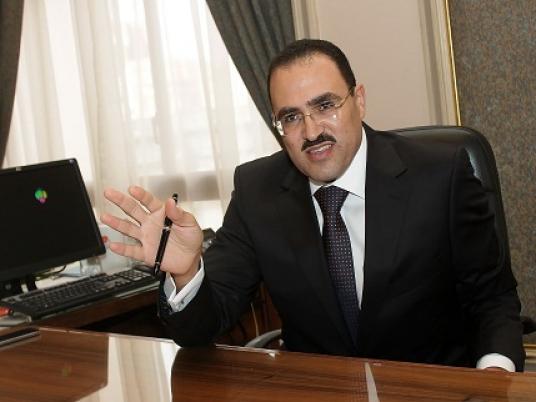 The Foreign Ministry summoned the Canadian charge d'affaires in Cairo on Monday to ask why the Canadian Foreign Minister John Baird had a formal meeting with an Israeli government official in East Jerusalem.
"We told him we were surprised by this meeting," said ministry spokesperson Amr Roshdy. "This makes Canada a partner in Israel's violations of the legitimate rights of the Palestinian people in occupied Jerusalem."
"It is an implicit recognition of Israel's illegal attempts to annex East Jerusalem and consider it as part of its capital," Roshdy continued.
Normalized relations with Israel help to support a situation that is recognized as illegal by all relevant United Nations resolutions issued by the Security Council and the General Assembly, as well as the decisions of the International Court of Justice, and all agreements of international law related to Israel's occupation of Palestinian territory, Roshdy claimed.