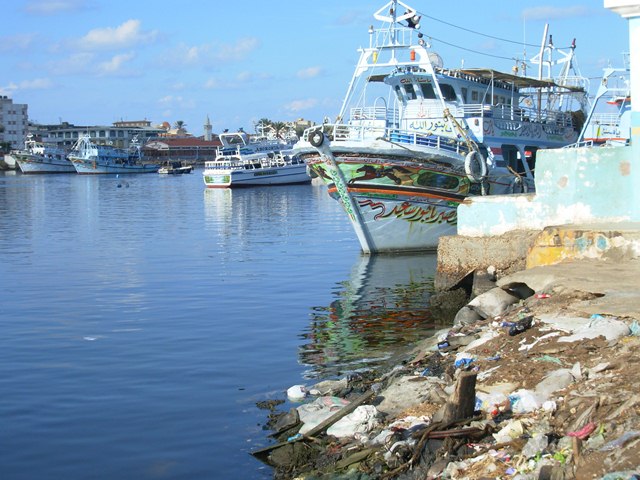 The Foreign Ministry said Monday that an Egyptian boat held by Saudi authorities for fishing illegally in Saudi territorial waters has been released.
A ministry statement said efforts made by the Egyptian consulate in Jeddah resulted in the release of Hassan Abdo, a fishing boat with a 35-man crew.
Assistant Foreign Minister for Consular Affairs Ahmed Ragheb said Saudi authorities were very cooperative with the issue. He said the boat's captain had been fined SAR10,000, though it was the third time his vessel entered Saudi waters without permission.
Ragheb added that Saudi speedboats escorted the released ship until it was out of Saudi waters. He said the Saudi coast guard commander had ordered this because the boat was too dilapidated to operate and unsafe for fisherman.
Ragheb said Saudi authorities allowed the fishermen to take half of the quantity of fish they caught on their trip.
Earlier Monday, the Foreign Ministry said the consulate in Jeddah was following the case of the boat, which was detained in the Gazan area in Saudi Arabia for sailing in the Saudi waters without permission.
Ali al-Esheiry, the Egyptian consul in Jeddah, talked with the Saudi border guard commander to ensure that the detained sailors were treated well.
Saudi authorities are considering what measures to take against the boat crew.
Edited translation from Al-Masry Al-Youm