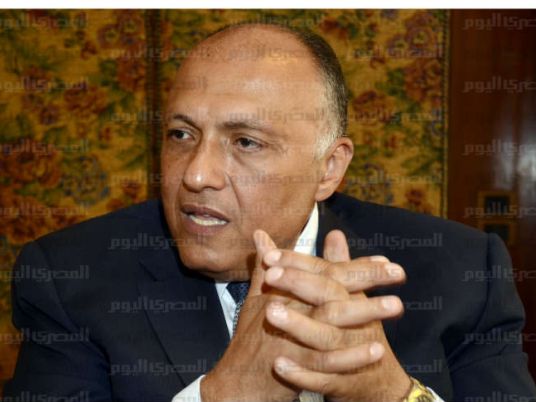 The Foreign Ministry has called on Egyptian citizens traveling to China not to take any rare animals or rare plants with them and to follow all proper import procedures in accordance with Chinese law, which stipulates that one must obtain a permit before exporting rare plants or animals.
The Egyptian Embassy in China has recently noticed that Egyptian citizens took those items, particularly rare sea horses, as part of their personal belongings while traveling to China, which exposed them to legal accountability by the Chinese authorities, the Foreign Ministry said in a statement Monday.
The punishment for smuggling any of those items into China amounts to five years in prison in China, as well as a fine, the statement added.
Edited translation from Al-Masry Al-Youm