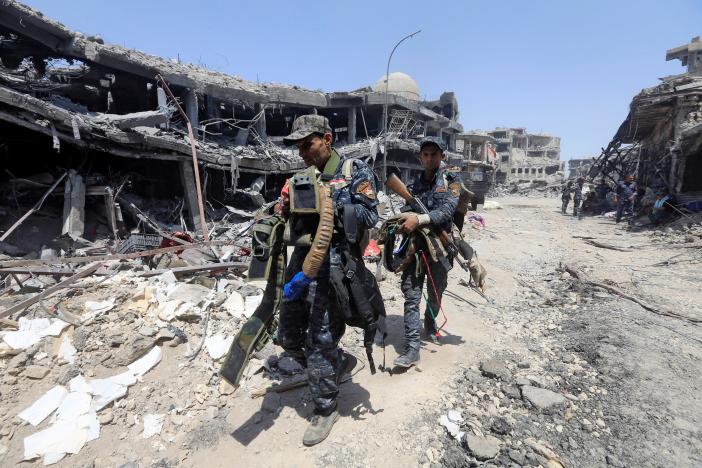 The Central Bank of Egypt (CBE) said on Sunday that the volume of foreign reserves reached US$42.5 billion in February, compared to US$38.2 billion in January 2018, recording an increase of US$ 4.3 billion.
According to a statement by the CBE in February, foreign currency reserves rose by US$1.2 billion to US$38.209 billion by the end of January.
The cash reserve stood at US$37.019 billion at the end of December 2017.
Egypt's foreign reserves have been climbing since the country secured a US$12 billion, three-year, International Monetary Fund loan program in November 2016, shortly after the country decided to float its currency in a bid to lure back foreign investors and revive its ailing economy.