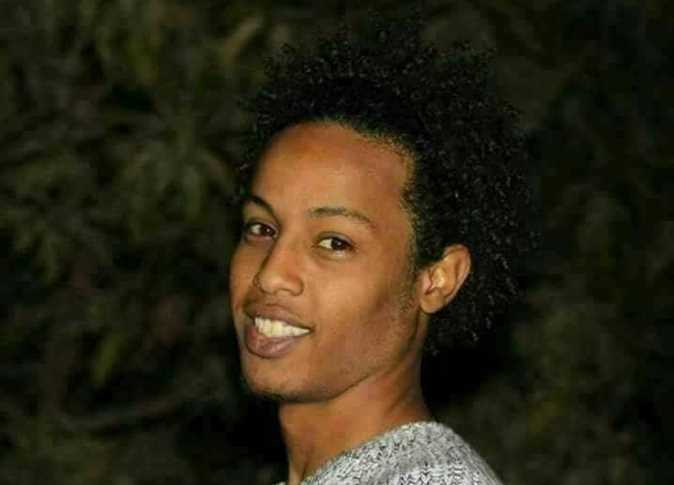 A source within the Egyptian Forensic Medicine Authority said Saturday that the suspect who was detained in Moqattam Police Station died of internal abdominal bleeding and a severe splenic rupture.
In statements to Al-Masry Al-Youm, the source pointed out that the preliminary check up on the corpse of Mohamed Afroto, 22, did not reveal the cause of his death, and whether he was tortured or not.
The Cairo Prosecution Office on Saturday began an investigation into the death of Afroto shortly after he was transferred to the Moqattam Police Station on Friday evening.
The death of Afroto, a suspect in a drug case, on Friday sparked clashes that lasted until early on Saturday morning between his relatives and friends and police forces, during which tear gas and live ammunition were fired to disperse hundreds of protesters.
The protesters accused police of torturing Afroto to death, a claim police denied, giving two different narratives of the incident.
Police sources first said that Afroto died after a fistfight between him and his fellow inmates in the detention, and later different sources said that Afroto died after he took an overdose of the Strox drug inside the detention cell.
TV talk-show host Amr Adib on his programme Kol Youm aired a video recorded for the father of the deceased young man talking with a police officer.
During the video the father admitted that his son was taking drugs in the street and that his friends said he was selling it. He added that he used to beat his son to make him stop taking drugs.
Edited translation from Al-Masry Al-Youm