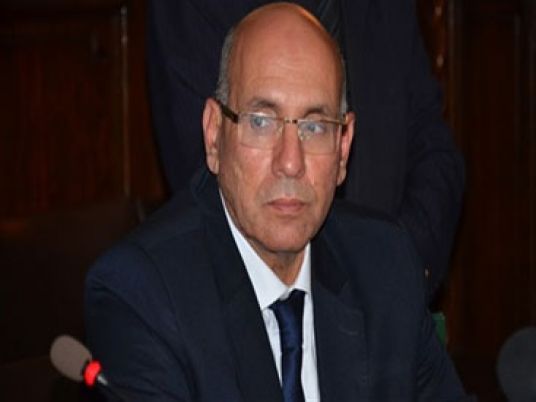 Cairo Criminal Court has sentenced former Agriculture Minister Salah Eddine Helal and his deputy Mohie Eddin Qadh to 10 years of rigorous imprisonment after being found guilty of corruption and bribery.
In addition to the prison sentences, the former minister has been fined LE1 million, and his deputy LE500,000.
Two other suspects in the case, ministry official Mouhamed Fouda and businessman Ayman al-Gameel, were acquitted.
Helal, who was appointed as agriculture minister in March 2015 under President Abdel Fattah al-Sisi, was arrested in September on suspicion of accepting bribes in return for granting land licenses.
According to a previous statement from the prosecution, the two ministry officials demanded bribes from businessman Gameel, one of the defendants, in return for authorizing procedures on 2,500 acres of land in Wadi al-Natrun.
The bribes included a membership at Ahly Sporting Club worth LE140,000, clothes worth LE230,000, two cellphones worth LE11,000, and a residential unit in 6th of October City priced at LE8.25 million.
Egypt's Prosecutor General Nabil Sadiq referred the defendants to criminal court in October, and Helal submitted his resignation to then-Prime Minister Ibrahim Mehleb just prior to being arrested.
The arrest of Helal on corruption charges led to the resignation of Mehleb's government, and he was replaced as prime minister by Ismail Sharif.