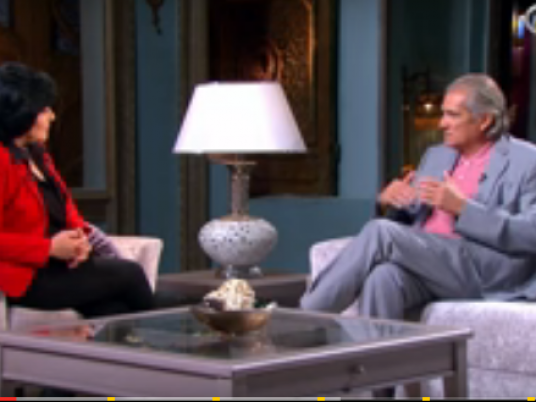 A legendary Portuguese coach of Egypt's top football team Al-Ahly has likened Egypt to his country when it was under dictatorial rule.
Asked whether he found any similarities between Egypt, in which he lived for nine years, and his home country, former coach Manuel Jose de Jesus told presenter and actress Isaad Younis on CBC channel on Monday that Egypt looked like Portugal before the country witnessed a revolution for democracy in 1975.
"Portugal was very poor and only 14 families used to enjoy its wealth," Jose said in the interview. "A third of the population suffered from poverty and illiteracy was over 40 percent coupled with high unemployment, but the situation changed after the revolution."
Jose is among Egypt and Africa's most celebrated coaches, winning his Egyptian team 24 local and African titles.
Edited translation from Al-Masry Al-Youm