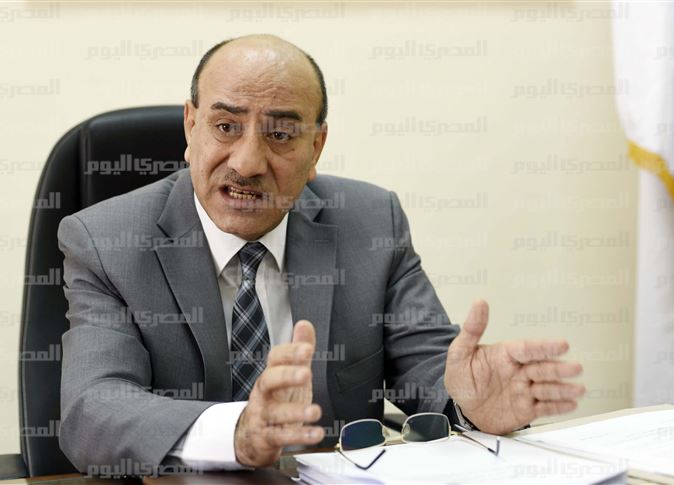 Lawyers Mohamed Nour Farahat, Essam al-Islamboly, and others have filed a lawsuit with the Administrative Court against the dismissal of former Chairman of the Central Auditing Agency, Hesham Geneina, reported Al-Masry Al-Youm on Tuesday.
Geneina was removed from office on March 28 by presidential decree, following accusations of corruption and power misuse.
The lawsuit, filed by the lawyers on behalf of Geneina, was based on the argument that the president's decree was unconstitutional, said Al-Masry Al-Youm.
Hesham Geneina had the spotlight shone on him towards the end of 2015 for making statements about widespread graft in newspaper interviews. Senior officials and pro-government media were highly critical of his move at the time.
According to Reuters, Sisi put together a presidential commission that decided Geneina had "misled the public by saying corruption had cost 600 billion Egyptian pounds (about US$76 billion) over a four-year period".
The presidential decree that dismissed Geneina did not specify the reasons for his removal, but, Reuters reported back in March, the decree came just a few hours after the State Security Prosecution said that Geneina's statements were unfounded.
Edited translation from Al-Masry Al-Youm