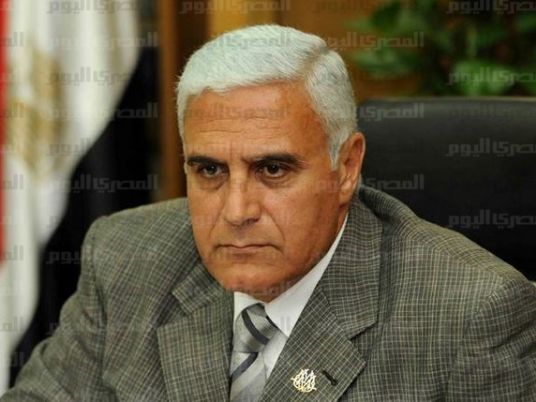 Egypt's former intelligence chief and three former ministers have established a financial consultancy firm with a vision to assist foreign investors targeting the Egyptian market, economic daily Al-Mal reported.
Former head of the General Intelligence Service (GIS), Mourad Mowafy, has established MEASA, a company specialized in preparing feasibility studies for various economic projects, the newspaper said.
Mowafy went on retirement under former president Mohamed Morsy in 2012.
The three other founders of the company are former foreign minister Ahmed Kamel Amr, former local development minister Hany Mahmoud and former petroleum minister Ossama Kamal.
The fifth owner is Wageeh Gries, which the newspaper identified as an international financial expert.
Hany Mahmoud told Al-Mal that the company helps to connect investors with state officials and also works on preparing expansion plans, with a paid-up capital of LE2 million shared by the five stakeholders.
According to Mahmoud, the diverse background experiences of the founders will support the MEASA's competitiveness in the field of financial and administrative consultancy in the Egyptian market.
He explained that Arab and African investors were both used to relying on foreign investment companies to access the Egyptian market despite their high cost that process involved.
The former minister revealed that MEASA would attend the economic development summit Egypt is hosting in March at Sharm al-Sheikh.