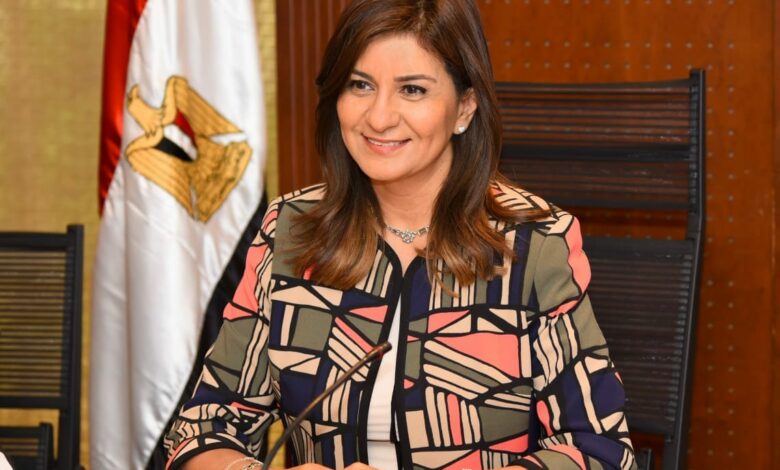 The former Minister of Immigration and Egyptian Expatriates Affairs, Nabila Makram, said that she voluntarily offered to step down from her position after news of her son Ram Fahim's imprisonment for double-murder in the US broke out.
In May 2022, US authorities charged Fahim, 26, residing in Irvine, California, of committing a double murder by stabbing his co-worker and roommate.
During an interview with the talk show "Hadith al-Qahira" (Cairo Talk) on the "al-Qahira wal Nas" (Cairo and the People) channel, Makram said "I wanted to carry these personal matters away from the (affairs of the) country."
She also revealed that Prime Minister Mostafa Madbouly was the first person to break the news to her.
Makram said that the incident was shocking and catastrophic.
"I received the news with sadness and was unable to explain the situation I went through with my family," she said.
The former minister added that her religious faith kept her strong through the crisis.
"Losing a son or daughter (to death) is easier than what I'm going through now, and the conditions my son is going through are very difficult, and the suffering is now greater."
She added that her husband was the one who traveled to her son Ramy and followed up on the matter, and that there were documents proving her son was suffering a mental illness.
The editor-in-chief of the "Hadith al-Qahera" (Cairo Talk) program Mohamed Fathy said in June that Rami Fahim, son of the former minister, was diagnosed with schizophrenia.