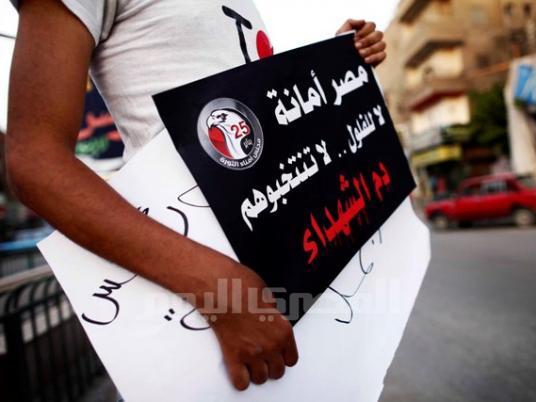 More than 200 former National Democratic Party MPs announced plans Wednesday to form a new political party called the Egyptian Street Party.
The statement comes as the Shura Council seeks to amend articles of the elections law governing upcoming parliamentary polls.
The 217 MPs are represented by spokesperson Mahmoud Nafady, who said the decision came about after the Supreme Constitutional Court ruled that some officials from Hosni Mubarak's dissolved party should be allowed to run for public office and a blanket ban under the elections law is unconstitutional.
Most of the 100 or so former officials still banned from running in elections have stepped down from politics.
Nafady added that the MPs are also forming a legal committee to begin collecting the 50,000 signatures necessary to launch a political party.
Edited translation from Al-Masry Al-Youm