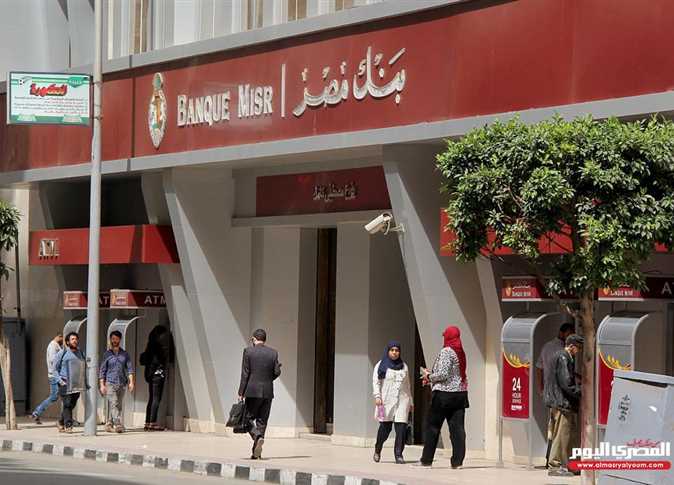 Four Bank Misr employees in the bank's al-Badrashen branch in Giza were infected on Wednesday with the novel coronavirus COVID-19, according to statement released by Bank Misr.
All employees will be quarantined at home and will undergo medical tests to confirm that they haven't been infected before being allowed to return to work, the bank said.
Bank Misr will also reach out to clients who had contact with the infected employees, to inform them that they should quarantine themselves for a period of two weeks.
The bank will sterilize and clean the entire branch as part of preventive measures aimed at preserving the health of the banking staff and the bank's clients.
Bank Misr will close the branch for one week, from Tuesday, April 14 until Monday, April 20, asking clients to visit the bank's other branches during that time.
Clients can also access banking services via online banking, BM online, BM wallet, ATMs and call centers.
Egypt on Tuesday confirmed 160 new coronavirus cases, bringing the country's number of confirmed total cases so far to 2,350, while the total number of COVID-19 deaths has now reached one hundred and seventy-eight nationwide.
The newly infected cases are all Egyptian nationals, except for two foreign nationals, who returned from abroad or were in contact with previously confirmed cases in Egypt, Health Ministry Spokesperson Khaled Megahed said, adding that the total number of fully-recovered cases rose to 514 on Tuesday, all of whom have been discharged from isolation hospitals.