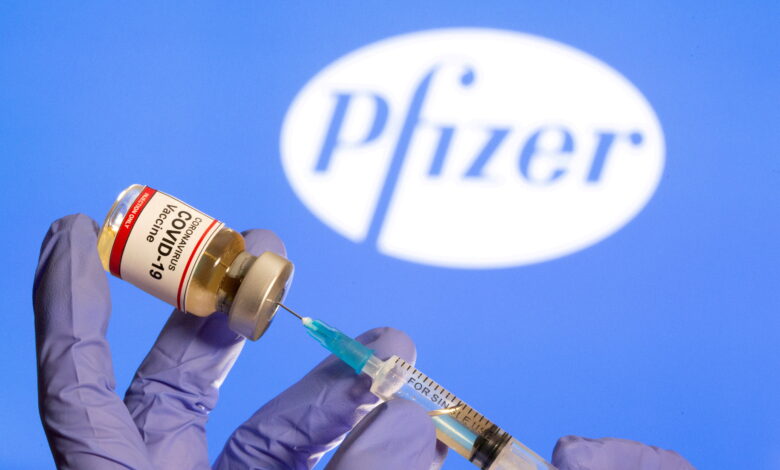 A third dose of the coronavirus vaccines will be made available to citizens who have received the first two doses within the last six months, Nader Saad, spokesperson for the Cabinet said. According to Saad, the number of infections of the coronavirus in Europe have increased recently for those who have taken the second dose over six months ago.
He added, during a telephone interview with presenter Ahmed Moussa, on Sada al-Balad channel, that 4.1 million citizens will be eligible for the third booster dose, after receiving the second dose six months earlier.
Citizens need to register for the booster on the Health Ministry's vaccination website starting December, he said. Registration procedures will be facilitated and shortened to for the third dose taking no more than three minutes.
He explained that 15 million citizens have received the second dose and 29 million have received the first dose.
The booster dose does not have to be the same type as the vaccine that was taken in the previous two dose.
So far the third dose of the vaccine is optional and not mandatory.