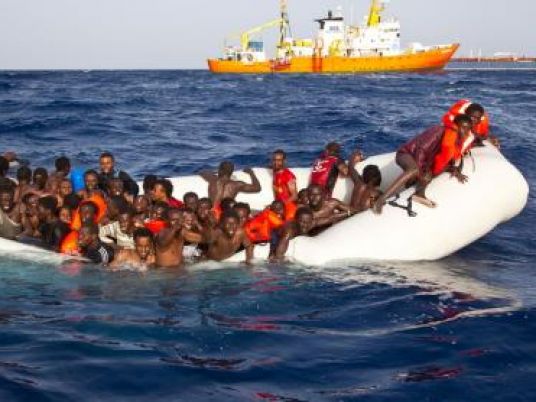 Prosecutors are investigating the drowning of four Pakistani tourists in the River Nile close to the 15th of May Bridge in Cairo after the boat carrying them sank on Wednesday, the first day of the Eid al-Fitr holiday.
The prosecutors from Cairo and Bulaq Abu al-Ela began their investigations the same day, examining the course of events that led to the sinking of the boat, which was carrying 10 Pakistani tourists on a river trip despite being unlicensed and not permitted to carry passengers.
After questioning the six survivors of the incident, the prosecution, led by Judge Mohamed Bakry, discovered that the group from Pakistan was visiting Cairo for a few days and driving by the Nile in the Bulaq area when they decided to go on a river trip.
They hired a boat to take them on the river, but the boat collided with a concrete pillar under 15th of May Bridge, and began to fill with water. Four people, all from the same family drowned, while the remaining six manage to reach safety.
Of the four people who drowned, three were lost beneath the water and marine search units have been deployed to recover the bodies from the Nile.
The boat was not equipped with life-saving equipment that could have prevented the four deaths, according to investigations conducted by Moataz Abd Allah, the deputy head of prosecution for incidents, and Mina Yehya, the deputy head of the Bulaq prosecution.
The case report on the incident has been made public, and the Pakistani Embassy in Cairo has been informed of the findings so that they can conduct their own investigations.
Edited translation from Al-Masry Al-Youm