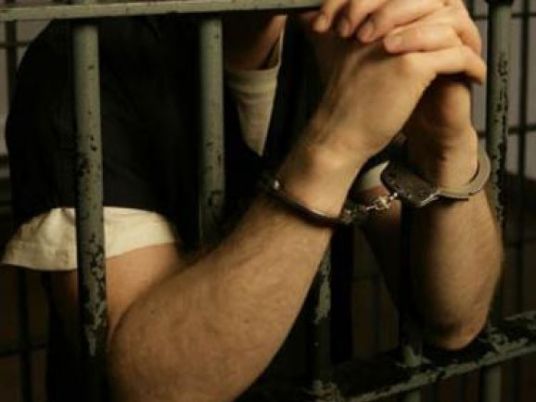 Khanka Misdemeanor Court sentenced Heliopolis policeman to 10 years in prison. Other three officers were given a suspended sentence to one year in prison with over involvement in death of 37 inmates and injury of others in prison truck while being transferred from the police station to Abu Zaabal prison.
Policeman Omar Farouq was sentenced to 10 years in prison with labor. Police sergeants Ibrahim Negm and Islam Helmy and First Lieutenant Mohamed Yehia Abdel Salam were handed one year suspended sentence.
The court earlier heard testimony of one of the injured who said that they were transferred to the prison from the police station in the prison truck. He added that there was not enough room for the 45 suspects, while the policemen claimed it was enough for 70 persons. He added that they were breathing heavily and that others were fainting. They asked for help, but policemen mocked them.
Public Prosecution accused the four suspects of killing and injuring the victims by mistake.
Public Prosecutor Hesham Barakat ordered earlier the technical office to investigate the incident. Prosecution heard testimonies of seven suspects who survived the accident and other 40 policemen, forensic medicine examiner and Justice Ministry expert who drafted a report saying that the room inside the prison truck was enough for only 24 persons and that the truck could not transfer 45 persons.
Prosecution investigations showed that policemen were reluctant about preserving lives of the citizens, even if they were suspects.
The detainees were affiliated with the Muslim Brotherhood and pro-Mohamed Morsy, the former president.
Interior Ministry said when the incident occurred that prisoners were trying to escape, when police fired tear gas. The ministry claimed they died of stampede and suffocation.
Edited translation from Al-Masry Al-Youm