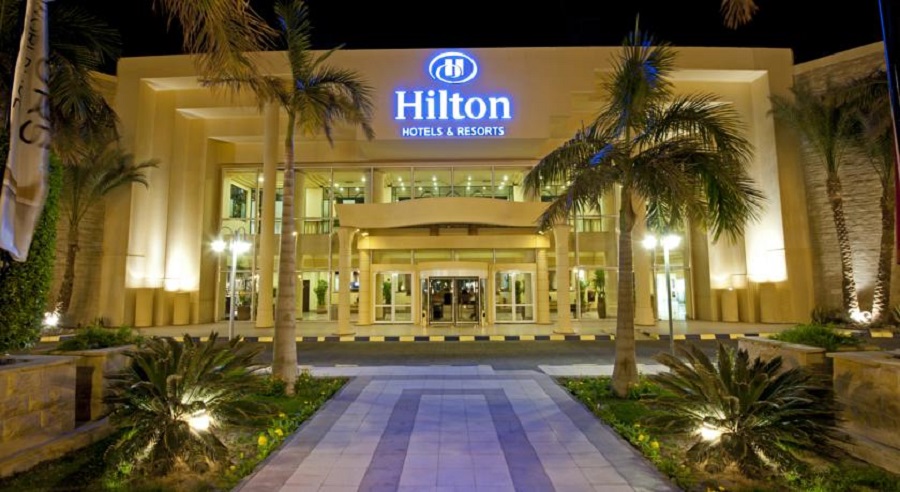 Egypt's Ministry of Tourism and Antiquities granted health safety certificates to 14 hotels in the Red Sea, Alexandria, Cairo, Suez and Aswan governorates after finding that they meet all coronavirus health safety regulations.
Ninety-nine hotels so far have obtained certificates Assistant Minister of Tourism and Antiquities Abdel Fattah al-Assi said in a statement made on Thursday.
Joint inspection committees from the ministries of Tourism and Antiquities and Health and Population, the Chamber of Hotel Establishments, and local authorities in each governorate granted the certificates.
The 14 hotels are Hilton Long Beach, Jungle Aqua Park and the Pharaoh Azur in the Red Sea; Hilton Green Plaza, Grand Plaza Smouha and Sun Rise Alex Avenue in Alexandria; The St. Regis and the Hilton World Trade Center in Cairo; Porto Sokhna, Cancun, Mina Oasis, Movenpick and Teda Swiss Inn in Ain Sokhna; and the Movenpick in Aswan.
Assi stated that hotels that have were examined but did not meet the requirements will be re-inspected at a later date.

The Ministry of Tourism and Antiquities called on citizens and tourism companies to only use hotels that have obtained a health safety certificate.