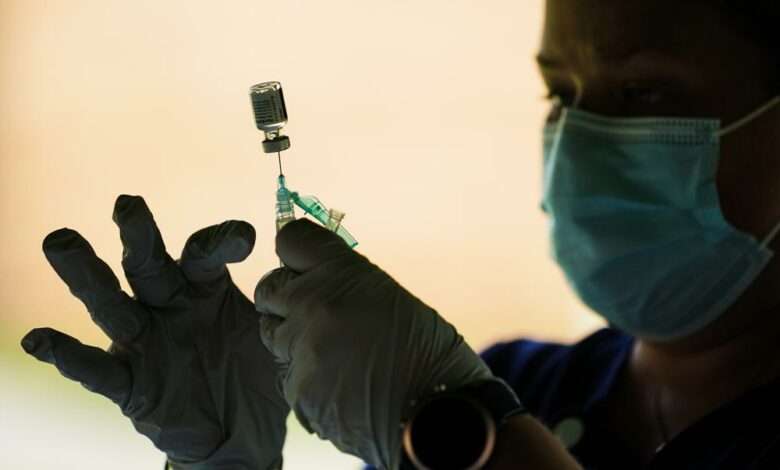 The fourth coronavirus wave has not ended yet, is a statement by Mohamed Awad Tag Eddin, Adviser to the President of the Republic for Health Affairs, adding that the end of the wave will come after a decrease in the number of infections after its rise, and that has not happened so far.
"We cannot say that we have finished the fourth wave, but with the massive global spread, cases began to increase," Tag Eddin added, in an interview with "Extra News" channel on Wednesday.
"The Omicron variant may be a fifth wave or an extension of the fourth wave possibly due to the openness of the world which it seems is helping the spread to increase quickly," he continued. "I expect that the number of infections will continue to rise until March or April, especially with the fluctuation in weather conditions and the spread of the influenza virus," stressing the need to continue taking all precautionary measures.
Tag Eddin said he met with President Abdel Fattah al-Sisi to discuss the epidemiological situation in Egypt, especially with the spread of Omicron and as a result the state is committed to implementing the precautionary measures with precision in all places in Egypt, especially the places of gatherings.
Tag Eddin added that Sisi stressed vaccination campaigns would continue for students, whether pre-university or university students, and instructed reducing densities during the exam period, flexibility in exam locations, and sticking to all preventive and precautionary measures.
Tag Eddin also lastly pointed out that so far, 500,000 people have been vaccinated with the third booster dose.