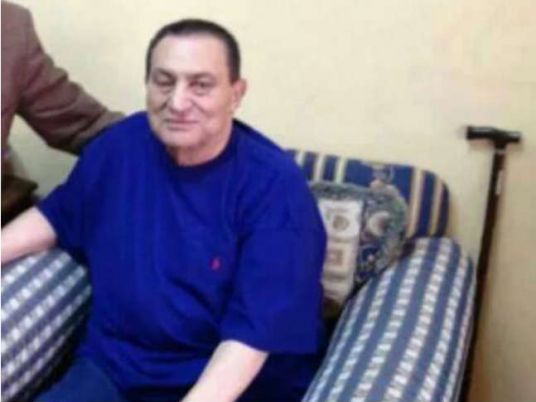 The South Atlantic News Agency "MercoPress" has reported that the Swiss decision, which froze assets of former President Hosni Mubarak for a value of US$570 million, will end in February. At this date, the Swiss government will see if the freeze will be extended or not.
In a report on Saturday, the news agency said that around US$ 60 million of assets of former Tunisian President Zein al-Abidine Ben Ali are currently frozen and will remain so until January 18th, 2017.
MercoPress quoted Roberto Balzaretti, the new head of public international law directorate at the Swiss foreign ministry, as saying that a new law, currently in the works, will help in the future in following the illicit gains kept at Swiss banks by foreign dictators.
Thanks to its positive, yet slow track record, Switzerland has in recent years become a leading foreign country to restore funds gained by dictators in their countries.
Edited translation from Al-Masry Al-Youm